YWCA Alaska/BP Women of Achievement Awards & Purse Auction
Thursday, November 12th, 2015 – Doors open at 5:15 pm
The Women of Achievement Awards and Purse Auction is an annual evening soiree that honors ten Alaskan women who have demonstrated qualities of leadership and excellence in their professional and personal endeavors as well as their contributions to the larger community.  In conjunction with the Women of Achievement Awards ceremony, the YWCA holds a Purse Auction to raise support for its programs that work to empower women and eliminate racism. The annual awards ceremony and auction is held at the Alaska Center for the Performing Arts, Discovery Theater. The silent auction before the Women of Achievement Awards program is a fun event with hundreds of new and used handbags including a selection of designer purses. All proceeds from the auction go to benefit the programs of YWCA Alaska.
__________
2015 Women of Achievement Awardees Announced!
Congratulations to YWCA Alaska and BP's 2015 Women of Achievement:
Pita Benz
Kelly Droop
Honorable Sharon Gleason
Dr. Joanie Mayer Hope
Barbara Jones
Alison Kear
Dr. Joy Chavez Mapaye
Barbara Norton
H. Sally Smith
Cathie Straub
YWCA Alaska's Ambassador Award:
Tom Gallager
Click Here to view the full list, and Honorary Chair!
__________
2015 Women of Achievement Tickets and Sponsorships!
Please join us in publicly supporting the outstanding women in our community by becoming a Women of Achievement Sponsor or ticket holder!
To view sponsorship opportunities,  Click Here 
To register your sponsorship or purchase individual tickets, Click Here
Questions regarding our sponsorship opportunities can be directed to Darlena Fritzler at 644.9603 or dfritzler@ywcaak.org.
__________
Past Women of Achievement Awardees
A complete list of the Women of Achievement Awardees for the last 25 years: WOA History of Winners
For a look at the 2012 Women of Achievement Awards YWCA Flash Mob: CLICK HERE
__________
2015 Women of Achievement Sponsors
Signature Sponsor –
 
Diamond Sponsors –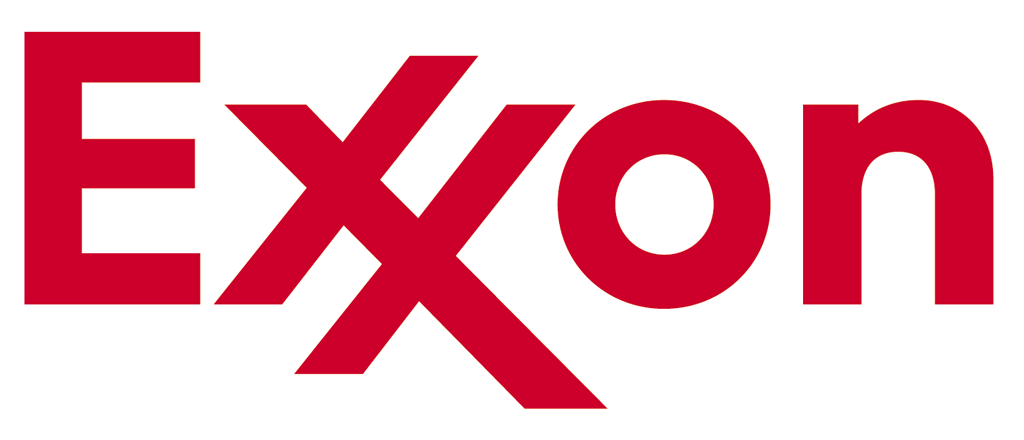 Platinum Sponsors –
 



Gold Sponsors –
 



Silver Sponsors –
Alaska Communications
Alyeska Pipeline Service Company
Bering Straits Native Corporation
ChemTrack Alaska, Inc.
ConocoPhillips Alaska
Cook Inlet Housing Authority
Cook Inlet Tribal Council
Credit Union 1
Davis Wright Tremaine LLP
Doyon, Limited
Enstar
GCI
Guess & Rudd
Heather Flynn
KPMG, LLP
KTUU-TV
Let Every Woman Know- Alaska
Lynden
Parker Smith Feek
PENCO AK
Providence Health & Services Alaska
R & M Consultants
Shell
Southcentral Foundation
Spawn Ideas, Inc.
Swalling & Associates
Teamsters Local 959
Veronica Reem
VIP Sponsors –
Caffe D'arte
Karen Hunt
Kirsten Ball
Landye Bennett Blumstein LLP
Lisa Parker
NeighborWorks Alaska
Patricia McAdoo
RIM Architects
Totem Ocean Trailer Express
Zonta Club of Anchorage